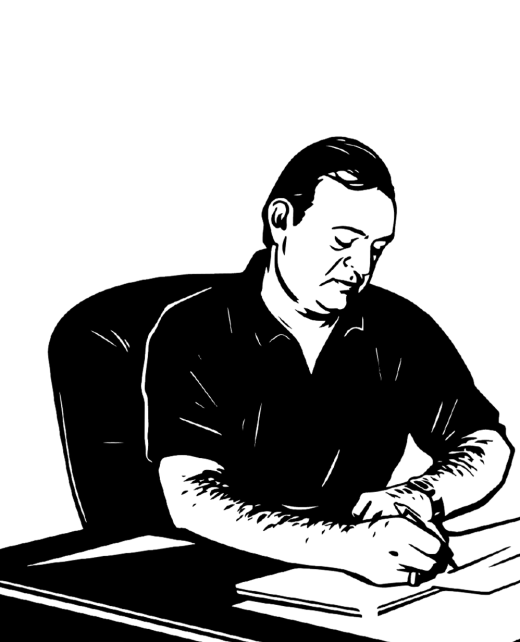 Founder of Kalachand Bedding World
The company was established in 1978 by Mr L. KALACHAND with a mattress workshop named "Maison des Matelas Ltée" and has today grown to become a state-of-the-art manufacturing company for mattress and bedding in the Indian Ocean.
In 2005, when Lutchmun's younger son Rakesh Kalachand took over the business and renamed it 5 Stars Mattress & Bedding®, they realized that their future rested on the ability to compete with name recognition.
In creating its flagship mattress the 5 Stars Mattress & Bedding®, these two owners struck a powerful balance. They developed a nationally recognized brand as well as a network of local companies dedicated to growing their retail partners' businesses.
Mr & Mrs Kalachand seemed to have a flair for showmanship and together they brought the company to national prominence within a few short years.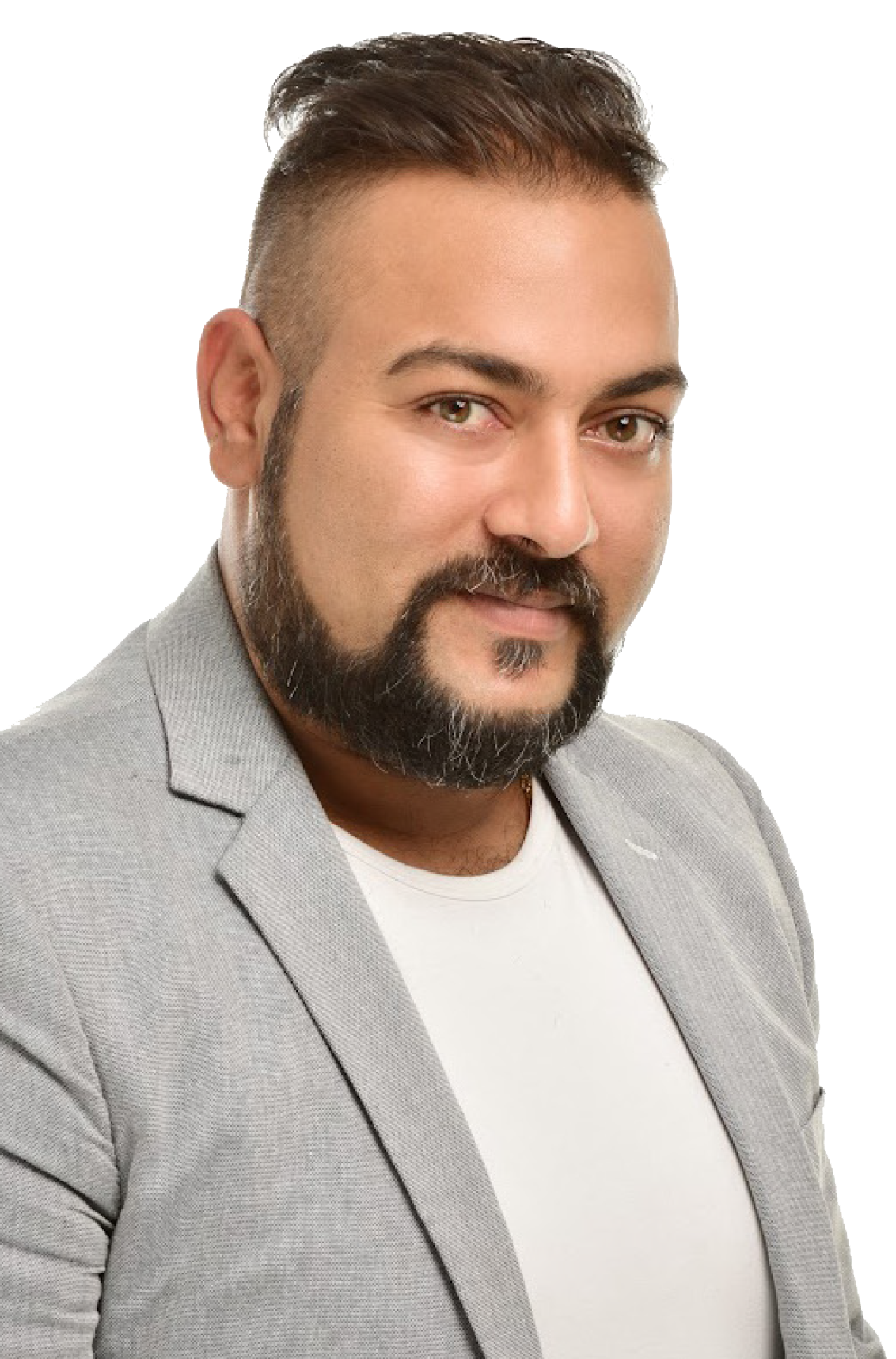 CEO of Kalachand Bedding World
What to expect in the coming months!
Dear clients,
It is with great pride and joy that we continue to abide to the philosophy of my father, the late Mr. Kalachand. His
promise was to make mauritians sleep better everyday, and this will always be our aim.
The start of 2023 unveiled a whole new challenge to us and to the world.
As we were thinking of ways to evolve and adapt, we understood the need to participate in making Mauritius
economy more sustainable, in our humble way.
To achieve this we had 3 clear objectives:
-Manufacure a product that mauritians have a hard time finding locally, thus making it more affordable.
-Create job opportunities.
-Make sure that the standards here, match the standard of the traditional foreign supliers.
Today this is with great pride that we unveil our line of 100% handmade beds, crafted by our team of talented
artisans.
The whole team of KBW joins me to wish you the best, as we look forward to work towards a brighter future.